Foundation of Adcotec GmbH
Today's beachemie GmbH was founded on 11 January 2018 under the name "Adcotec GmbH". The company's purpose is worldwide trade and production in the chemical, cosmetics and food industries.
Addcon Holding sells Addcon GmbH
The sale of the chemicals group Addcon GmbH and all its subsidiaries to the Italian company Esseco clears the way for new tasks. Excluded from the sale is Adcotec GmbH.
Business plan being developed
Businessplan wird entwickelt – es werden Strategie und Finanzplanung für die zukünftige Ausrichtung der Adcotec GmbH festgelegt: Das Unternehmen soll ein führender Anbieter von Säureregulatoren und Clean-Label-Zusatzstoffen für die Lebensmittel- und Pharmaindustrie werden.
Adcotec GmbH becomes a chemical company
The starting signal has been given: while Adcotec GmbH previously served only for research and development, the products are now to be produced and distributed as well.
An experienced, multidisciplinary management team is put together and the construction of a production facility for acidity regulators in the Bitterfeld-Wolfen Chemical Park is driven forward. 
In summer 2021, a suitable plot of land will be acquired for this purpose in the chemical park.
Addcon Holding becomes Mercaform Holding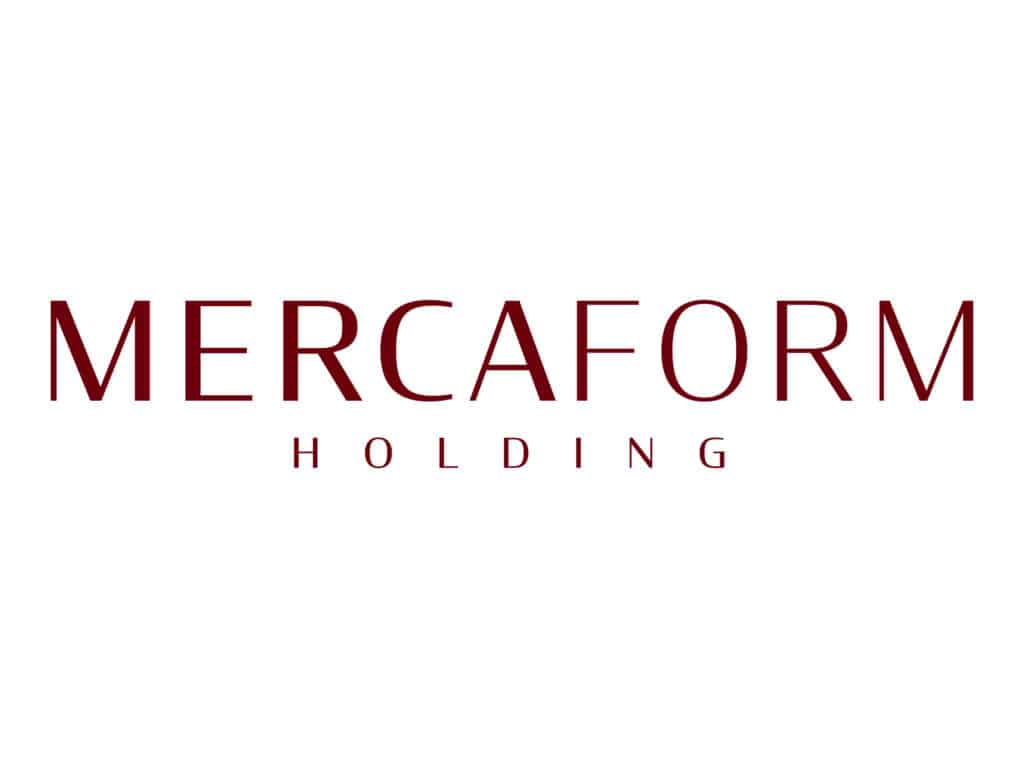 Addcon Holding GmbH is renamed Mercaform Holding GmbH. The name of the parent company is thus also detached from its old tasks.
Adcotec GmbH becomes beachemie GmbH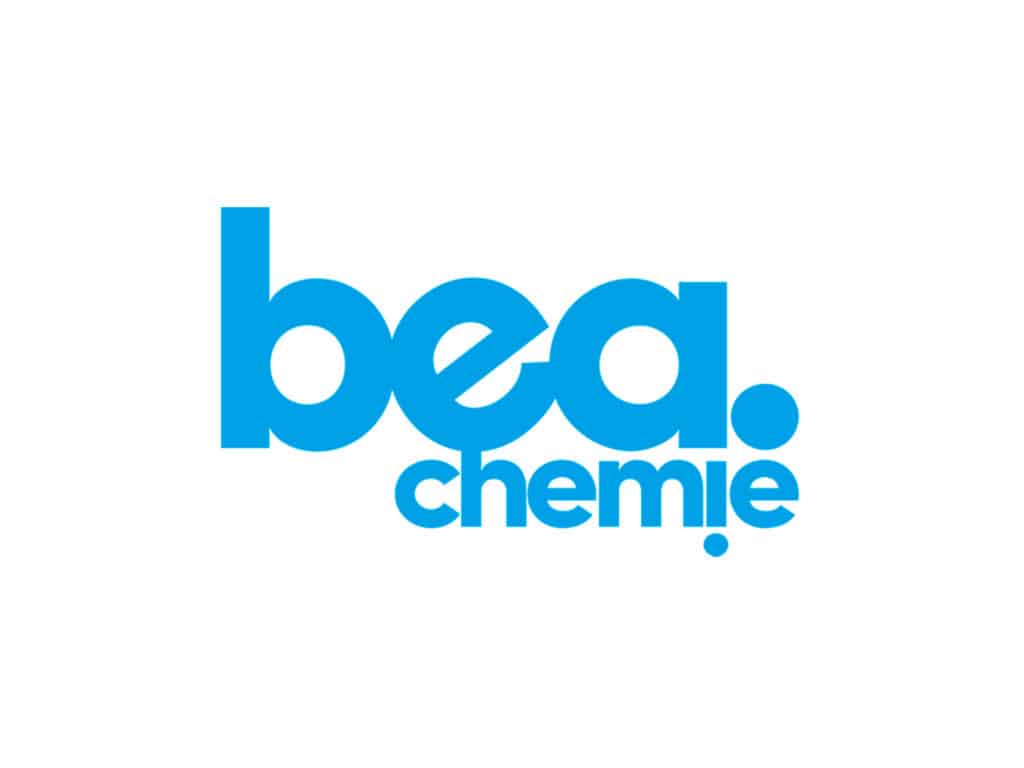 With the name change to beachemie GmbH, the company finally breaks away from historical ties and documents its self-confidence as a sovereign and independent chemical company with its fresh, cyan blue logo. 
bea stands for "B" Bitterfeld "E" Enzyme, "A" Acetate.
New plant takes shape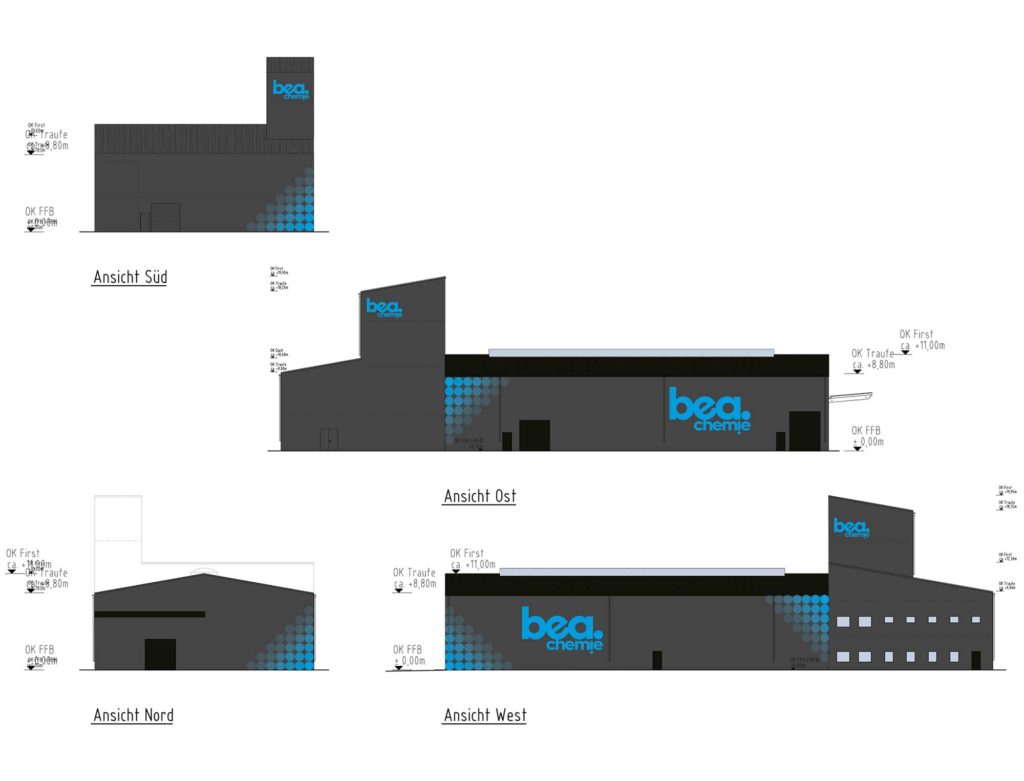 Planning for the new chemical plant in Bitterfeld-Wolfen is progressing and becoming concrete. 
The experienced management team secures attractive financing partners for project funding, as well as corresponding funding from the Free State of Saxony-Anhalt.
The building and BIMSCHG application for the production facility will be submitted in December 2021.
Planning for the new plant is completed
First jobs are created
The assistant to the management is the first administrative job to be advertised. Further jobs will be created in the course of the year.
You can find current vacancies HERE
We can build
The notice of approval for the implementation of structural measures within the scope of the construction of a plant for the production of acetate salts has arrived: We can build!
Construction starts
Start of construction of the new plant at Bitterfeld-Wolfen
Foundations are being excavated
The foundations for the new plant are excavated and poured.
Distribution
Die Vertriebsstruktur wírd aufgebaut. Gleichzeitig wird das Warenwirtschaftssystem programmiert und auf unsere Bedürfnisse abgestimmt.
Fertigstellung Hallenbau
Das Gebäude steht. Ebenso die Edelstahl-Tanks für die Essigsäure. Gleichzeitig beginnt der Innenausbau der Büros, Labor und Sozialräume. 
Einrichtung der Verpackungsanlage
Die vollautomatische Abfüll- und Verpackungsanlage wird eingerichtet: Nach dem Abfüllen der fertigen Produkte in 25 Liter-Sackgebinde werden die Säcke mittels Roboter auf Paletten gestapelt und verpackt. 
Test phase
The test phase for production in the new plant begins
Production start
Go-ahead for production. This means that the beachemie products are now also going into distribution.